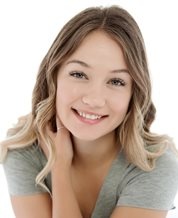 Alicia Blevins - Esthetician
As a teenager, Alicia faced some of the very common skin care issues. Her first spa visit in her hometown, Grand Rapids, MI, sparked her interest in the world of skin care. Equipped with the knowledge to help others with the same concerns, she now continues to carry out her passion and skill for providing facials, body waxing and sugaring, and eyelash extensions.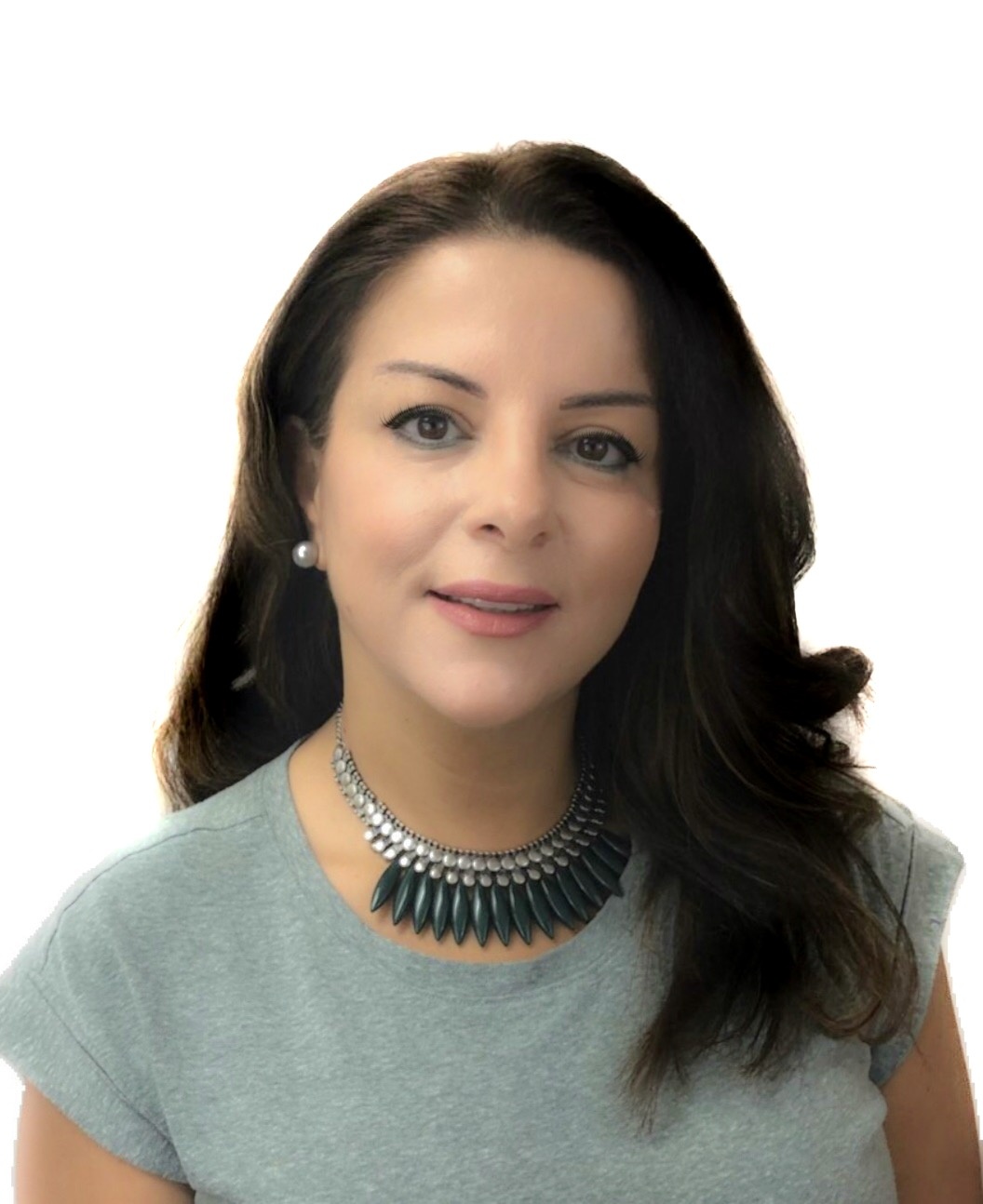 Mirna Delara - Esthetician
Originally from Beirut, Lebanon; Mirna was born into a family where her mother was an Esthetician. After graduating from a cosmetology program in Lebanon, she gained more experience working in Dubai and Paris, France. Then she moved to the U.S where she also obtained her Florida license and continued providing services such as: full body waxing, Brazilian wax, lash and Eyebrow tint, facials and sugaring (which is the traditional way in Lebanon for hair removal that she learned while growing up). Mirna has a passion and dedication to expand beauty to others!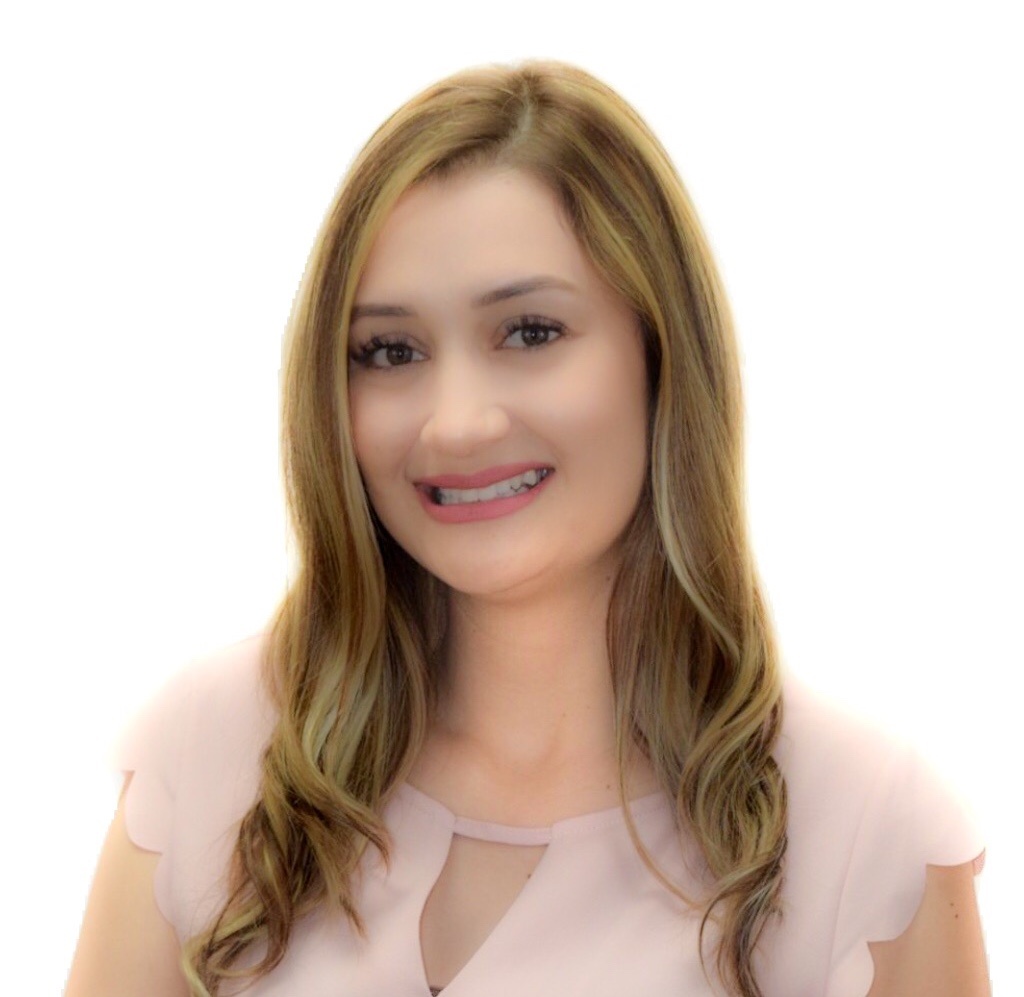 Lina Gomez - Esthetician
A native of Colombia, Lina moved to the United States as a teenager. Later, after giving birth to her daughter, she was determined to regain her self-confidence and positive beauty image. She realized she wanted to learn more and pursued her studies in the esthetics field in order to instill the same positivity in others. Lina also loves to encourage people to take a natural approach to their beauty image by using natural/organic products. Lina also provides a full range of services, including eyelash extensions, lash lift, body waxing, facials, and dermaplaning.